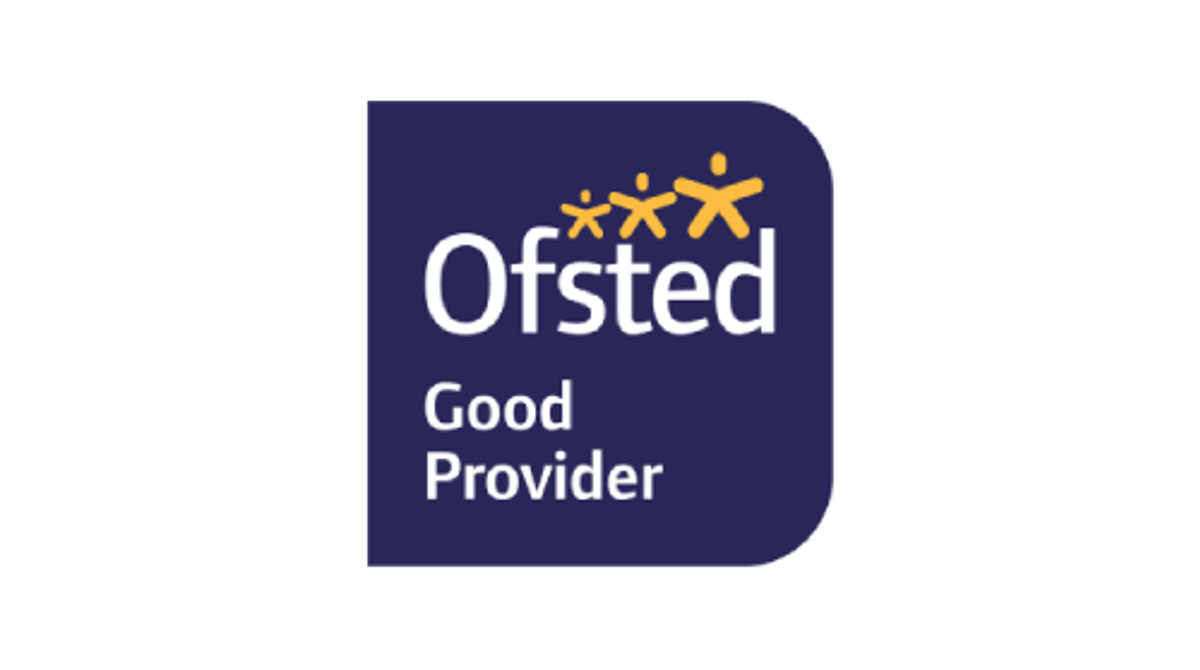 "Apprentices at Firebrand are exemplary learners. They are confident and articulate.
Apprentices enjoy their learning and are highly motivated. They have an appetite to learn and they do so quickly.
Apprentices' behaviour and conduct is impeccable."

"At Firebrand there is a culture of teamwork and support combined with a passion to support every individual learner,
not only to be successful, but to achieve their goals in an enjoyable (fun) way while feeling the support and care of the Firebrand staff who are mentoring them."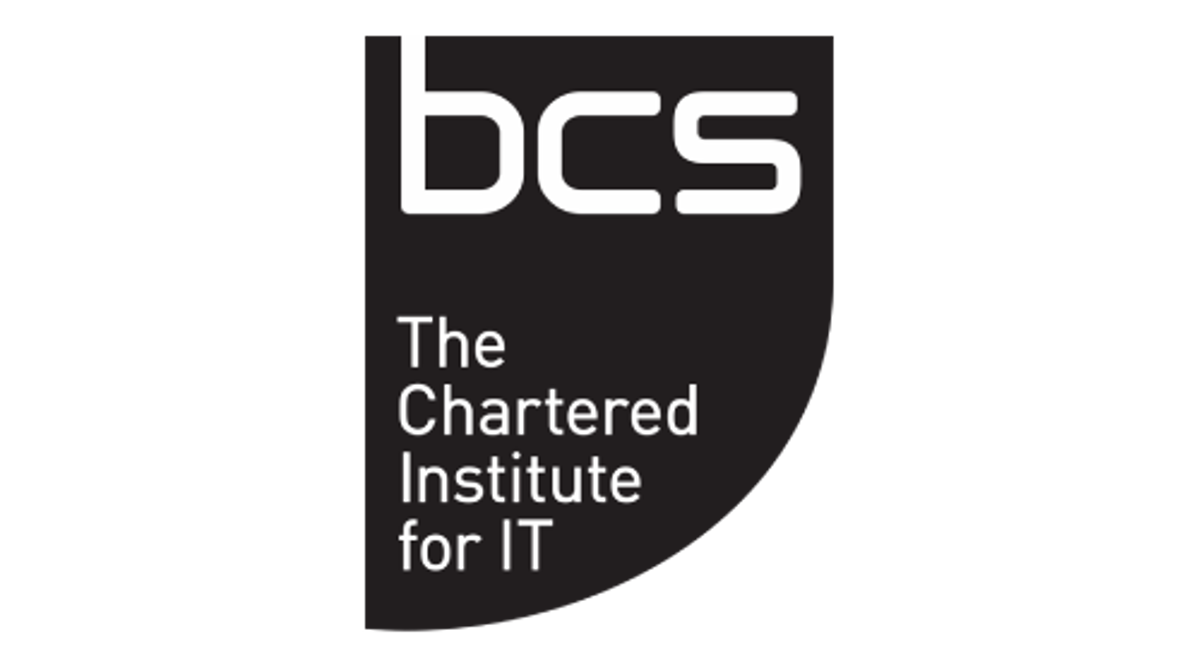 "BCS has formed a strong partnership with Firebrand over several years, centred on our combined commitment to high quality digital learning and assessment.
Firebrand is focussed on ensuring that learners are at the heart of their delivery, working alongside employers to help ensure everyone involved in the learning journey receives a positive experience.
Enriching learners' training and giving them the best opportunity to succeed in the workplace is demonstrated through the opportunities included in Firebrand's delivery of Apprenticeships and Digital Skills Bootcamps, which include leading-edge training platforms, professional certification, professional membership, and registration.
A genuine partnership is the cornerstone to BCS and Firebrand's relationship, and a mutual respect for one another's role means our teams work closely not only to achieve the best possible results, but to also transparently collaborate to make improvements along the way."
—Annette Allmark, BCS Director of Learning and Development Product Commercialisation 

"There is evidence that all learners are engaged, committed, and motivated to learn; 
they arrive equipped and ready to learn. They are positive about their programme and their future aspirations."
—Department for Education Quality Assurance and Improvement Team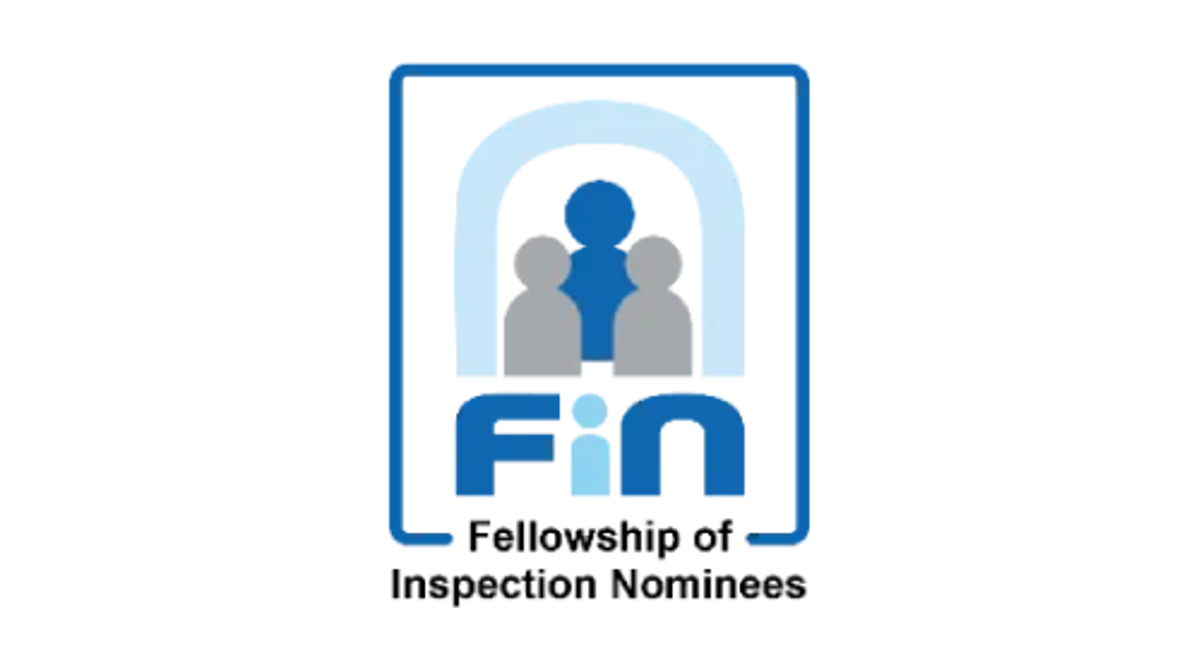 "As an organisation, [Firebrand Training] have a clear focus on high-quality delivery, putting the learner at the heart of provision.
Firebrand are active members of FIN and willingly share best practice and collaborate with FIN members within the further education sector, promoting a high-quality learner experience."
—Kerry Boffey, CEO/Founder Fellowship of Inspection Nominees (FIN)