Overview
On this accelerated IAPP Certified Information Privacy Technologist (CIPT) accelerated course, you'll validate your knowledge of global concepts of privacy and data protection law. You'll also dive into the specific knowledge of building and managing privacy requirements and controls in technology.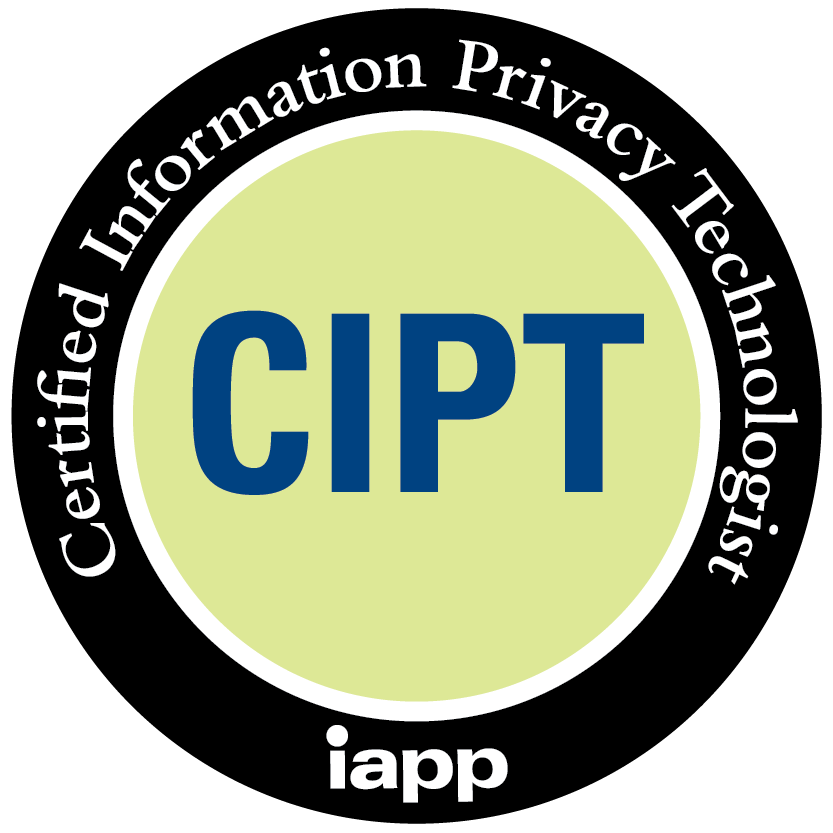 This 2-day IAPP course is the first global privacy certification for IT practitioners. You'll develop your knowledge of privacy-related issues and practices as you cover:
Consumer privacy expectations and best practices, while proactively addressing privacy issues with the Internet of Things
Communication and collaboration on privacy issues with management, development, marketing and legal departments
Data classification and emerging technology, such as cloud computing, facial recognition and surveillance
Privacy practices for data security and control, such as minimization, limited access and encryption
The implementation of technology to design data privacy into products and
The protection of business information by applying critical privacy concepts and practices that impact technology
The CIPT credential demonstrates you have the knowledge to build your organisation's privacy structures from the ground up.
Firebrand are Official IAPP partners, so you'll get access to IAPP certified instructors and the latest courseware. At the end of the course, you'll sit the IAPP Certified Information Privacy Technologist (CIPT) exam, covered by your Certification Guarantee.
Audience
This course is the perfect starting point for IT practitioners looking to develop an understanding of privacy requirements in technology. Those involved in development, engineering, security, deployment or auditing of IT products and services are ideal candidates for this course. Including the following job roles:
Head of Product Development
Head of Administration
DPO
CISCO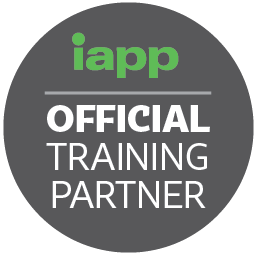 Train fast with official IAPP CIPT training
You'll learn from certified IAPP instructors and study official courseware on your accelerated CIPT course. Firebrand is an official IAPP training partner.