Overview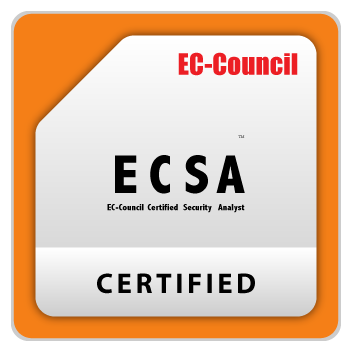 On this accelerated five day EC-Council Certified Security Analyst (ECSA) course, you'll learn to specialise in penetration testing. This interactive and hands-on course utilises EC-Council iLabs, giving you the skills to conduct penetration tests simulating a real-world security environment. You'll put these skills into context, learning how to use them to protect and defend your business.
The penetration testing skills you'll learn apply to a wide variety of modern infrastructures, operating systems and application environments. Using Firebrand's unique Lecture | Lab | Review technique your expert instructor will immerse you in learning the most up to date attack vectors like SQL injection, XSS, CSRF and DoS. Modules you'll cover will include:
Vulnerability Analysis
SQL Penetration Testing Methodology
Database Penetration Testing Methodology
Cloud Penetration Testing Methodology
You'll also be fully supported and coached in preparation for the ECSA exam which you'll take on the final day of the course.
This ECSA course goes beyond the process of penetration testing, also teaching you how to complete a penetration testing report and to adopt the mind-set of a quality penetration tester – always curious to investigate and discover any potential security threat.
When you get ECSA (v10) certified, you can apply for CREST Practitioner Security Analyst (CPSA) qualification equivalency - meaning you get two certifications from just one course and exam.
9x Accredited Training Centre of the Year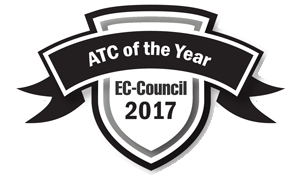 Firebrand Training has again won the EC-Council Accredited Training Centre of the Year Award, from a Training Partner network that has more than 700 training centres across 107 countries. This extends a record-breaking run of successive awards to nine years.
Jay Bavisi, President of EC-Council said: "The annual EC-Council Awards highlights the commitment and achievements of our global partners and trainers that have contributed to the information security community."