Overview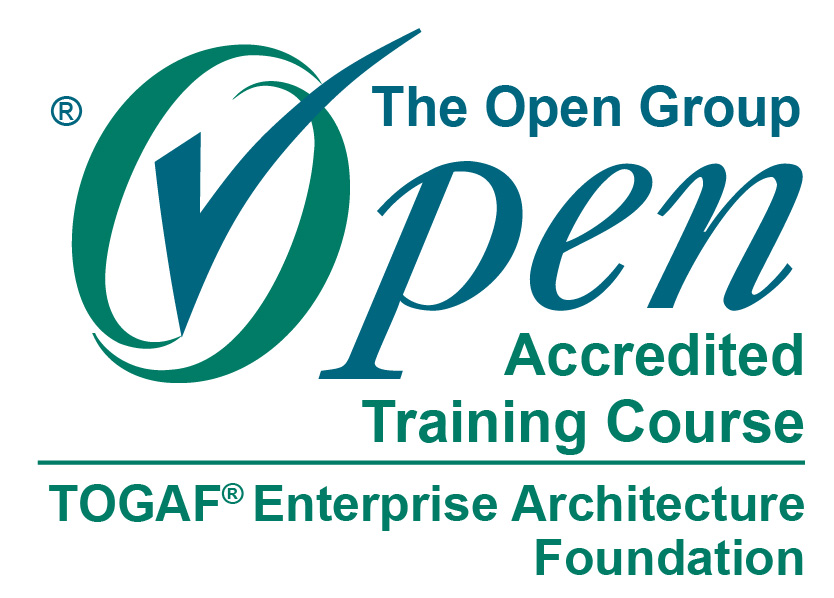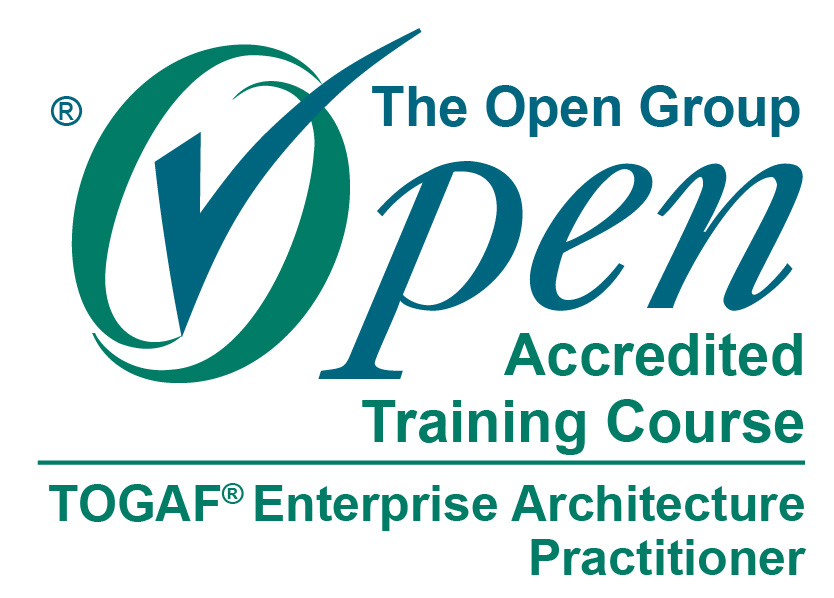 This TOGAF®EA training is provided by Firebrand in collaboration with Mundo Cognito and is accredited by The Open Group.
This accelerated TOGAF® Enterprise Architecture course, provides validation that an individual has the basic knowledge and understanding of the Enterprise Architecture using the TOGAF® approach, sufficient to be able to contribute to an architecture project or work with the results. The learning objectives at this level focus on knowledge and comprehension.
In just 3 days, you will learn the concepts of Enterprise Architecture and the TOGAF® Standard - 10th Edition. You'll also learn:
The key terminology of the TOGAF® Standard
The Architecture Development Method (ADM) cycle and the objectives of each phase, and how to adapt and scope the ADM for use
The techniques available to support application of the ADM
Applying the ADM, including use of iteration, partitioning, and application in a Digital enterprise
How Architecture Governance contributes to architecture development
Architecture content — the outputs produced while executing the ADM
The context within which an Enterprise Architecture practitioner must operate
How to apply the stakeholder management technique
How to implement the Architecture Vision phase including its applicable techniques
How to implement the Architecture Development Method (ADM) Phases B, C, and D to develop an architecture, together with the applicable techniques
How to implement the ADM Phases E, F, and G to implement an architecture, together with the applicable techniques
How to implement Architecture Change Management
How to manage architecture requirements
How to use The Open Group Library
How to support the ADM work with applicable techniques
Using architecture levels to organize the Architecture Landscape
The Architecture Content Framework
At the end of this course, you'll sit two TOGAF Enterprise Architecture exams; Level 1 Foundation and Level 2 Certified, and achieve your TOGAF Enterprise Architecture certification.
Candidates who become certified, who also satisfactorily complete the learning studies within this accredited training course will, in addition, earn The Open Group Certified: Applied TOGAF® Enterprise Architecture Practitioner Open Badge to reflect their ability to analyze and apply Enterprise Architecture.
Through Firebrand's Lecture | Lab | Review methodology, you'll get certified at twice the speed of the traditional training and get access to courseware, learn from certified instructors, and train in a distraction-free environment.
Audience:
This course is ideal for:
Individuals who need a basic understanding of a proven Enterprise Architecture methodology
Professionals who work for or join an organization applying the TOGAF Standard
Individuals who need to start to learn the TOGAF method
Individuals expected to apply the TOGAF approach to develop, sustain, and transform domain architectures
Individuals actively contributing to organisational transformation
Individuals working in Agile environments who need to understand and apply Enterprise Architecture using the TOGAF Standard
Individuals who wish to become qualified as part of their professional development