Overview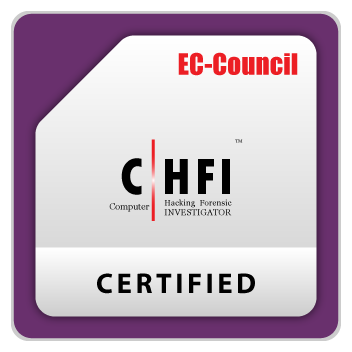 On this 5-day accelerated course, you'll learn to perform an effective digital forensics investigation. You'll also get the knowledge you need to identify an intruder's footprints and gather the necessary evidence to prosecute.
There's always an opportunity for a hacker to penetrate your system. When your organisation is hit by a cyber breach, the real issue is how you respond to the attack. The EC-Council C|HFI v10 certification course will teach you the entire digital forensics process. You'll get hands-on experience with various forensic investigation tools and techniques.
You'll learn crucial computer forensics skills like:
Searching and seizing
Chain-of-custody
Acquisition
Preservation
Analysis and reporting of digital evidence
This version of the CHFI (v10) addresses the latest forensics examination techniques, including Linux and MAC forensics. Additionally, this updated version dives in to the laws and standards surrounding digital forensics.
Firebrand's unique Lecture | Lab | Review technique combines both theoretical knowledge and key practical skills. You'll be immersed in digital forensics as you participate in new CHFI v10 labs, centred around malware, database, cloud and anti-forensics techniques.
On this course, you'll be prepared for and sit the CHFI (312-49) exam. This is covered by your Certification Guarantee.
The Computer Hacking Forensic Investigator certification (CHFI) is aimed at top-level forensic and intrusion analysts, security operations personnel and systems/network administrators.
9x Accredited Training Centre of the Year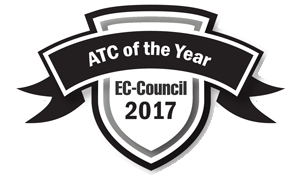 Firebrand Training has again won the EC-Council Accredited Training Centre of the Year Award, from a Training Partner network that has more than 700 training centres across 107 countries. This extends a record-breaking run of successive awards to nine years.
Jay Bavisi, President of EC-Council said: "The annual EC-Council Awards highlights the commitment and achievements of our global partners and trainers that have contributed to the information security community."
EC-Council's CHFI certification is accredited by the American National Standard Institute (ANSI). Organisations with ANSI accreditation are required to undergo stringent quality reviews and assessments. EC-Council is one of just a handful of certification bodies to achieve ANSI accreditation.