ASCM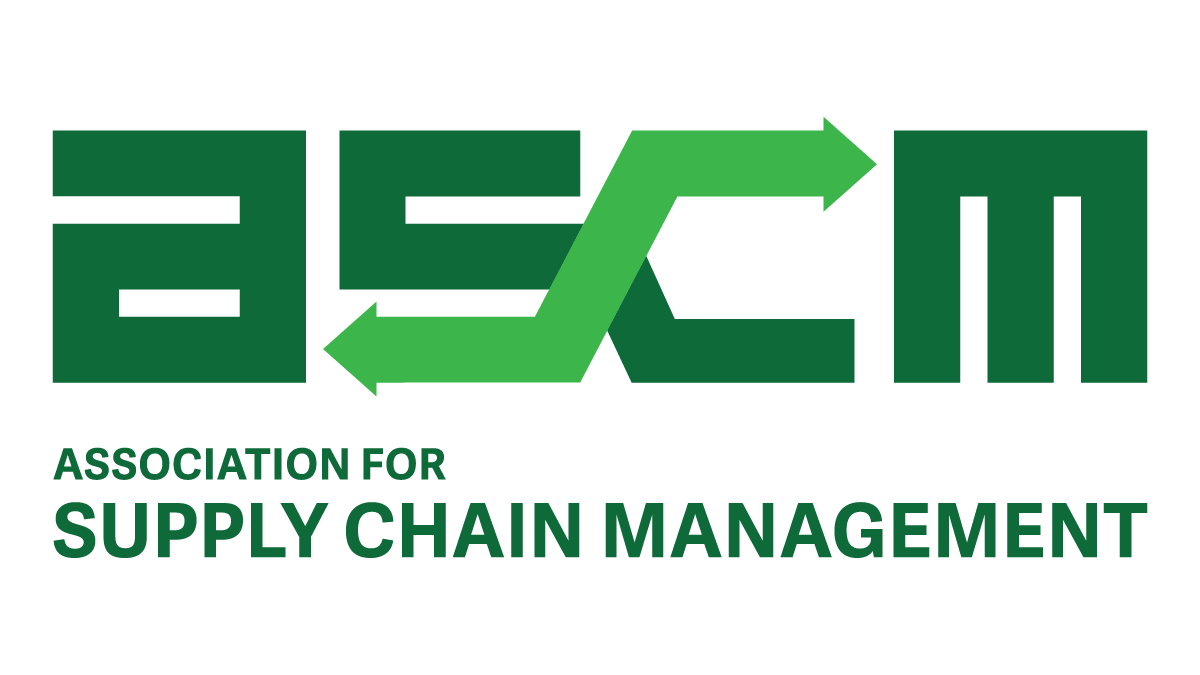 Association for Supply Chain Management
ASCM is a global leader in supply chain organisational transformation, innovation and leadership.
As the largest nonprofit association for supply chain, ASCM is an unbiased partner, connecting companies around the world to the newest thought leadership on all aspects of supply chain.
The world of supply chain is transforming at a phenomenal rate, new technologies such as artificial intelligence and autonomous vehicles that were once considered implausible, are integral parts of successful supply chains. ASCM helps companies to further optimise their supply chains, secure their competitive advantage and positively influence their bottom lines.
Accelerated ASCM Certification
APICS training and certifications, now under the ASCM umbrella, have been a global standard in learning and professional development for over 60 years. These highly sought-after certifications used by companies when recruiting and making hiring decisions include:
ASCM help supply chain professionals advance their careers by providing access to APICS training and certifications including Certified in Planning and Inventory Management (CPIM)
Certified Supply Chain Professional (CSCP)
APICS certifications have been a global standard for learning in the supply chain industry for 60 years, as a result, APICS certifications are instantly recognised and trusted worldwide by companies when recruiting and making hiring decisions.
Firebrand and ASCM
Training with ASCM through Firebrand means you'll be certified at twice the speed of traditional training, you'll have access to the following resources:
APICS official course materials and exams
Accommodation and meals ( Residential courses only)
12 hours teaching a day
24-hour lab access
With Firebrands Lecture | Lab | Review methodology you'll be back in the office and certified in record time.
Start your new journey with ASCM today! Contact one of our training consultants.