Overview
On this 2-day accelerated course, you'll develop the skills to become a Certified Information Privacy Manager (CIPM) - the world's first and only privacy programme management certification.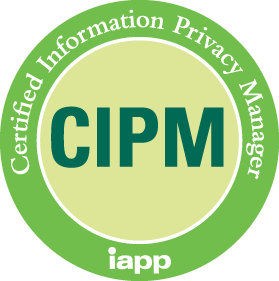 Earning the CIPM demonstrates you have the knowledge to make a privacy programme work for your organisation - you'll be the first point of contact for all things data protection related. This certification also holds accreditation under ISO 17024:2012.
With the General Data Protection Regulation (GDPR) taking effect in 2018, it's imperative you have a knowledgeable Data Protection Officer (DPO) capable of monitoring compliance, managing internal data protection activities, training data staff and more. Achieving the CIPM validates this knowledge and guarantees a wealth of understanding of the GDPR.
On this course, you'll be prepared for and sit the IAPP Certified Information Privacy Manager (CIPM) exam, which is covered by your Certification Guarantee.
Audience
This course is ideal if you are in risk management, privacy operations, accountability, audits and privacy analystics, including those in the following roles:
DPO
Data Protection Manager
CISCO
Head of Risk
Internal Audit
Procurement
Or, save hundreds by combining both the CIPM and CIPP/E courses on the accelerated Certified Information Privacy Professional - Europe & Certified Information Privacy Manager course.
Residential or Online CIPM course
Firebrand offers both a classroom-based and Certified Information Privacy Manager online course, including everything you need to get certified in record time:
Official courseware, labs and practice exams
Certified Information Privacy Manager certification exam
Accommodation, meals and snacks (for residential courses)
Both are delivered through our tried and tested Lecture | Lab | Review methodology. In this day and age, you get to choose the best one for your needs, and get your certification faster than anywhere else.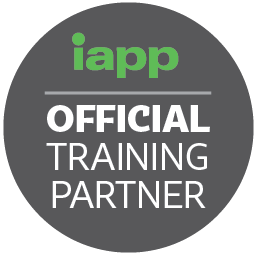 Train fast with official IAPP CIPM training
You'll learn from certified IAPP instructors and study official courseware on your accelerated CIPM course. Firebrand is an official IAPP training partner.