Cisco Training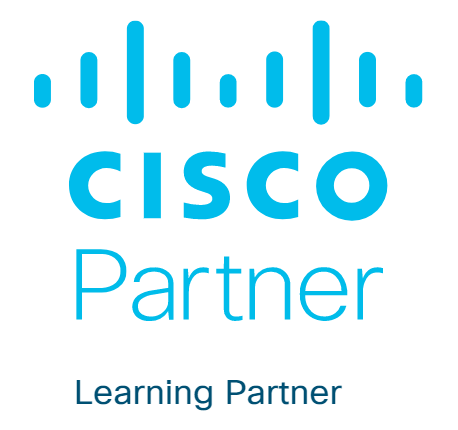 Cisco's certification paths provide you with a direct route to building your career and skills. Cisco dominates the enterprise networking market and their certifications are some of the most sought-after.
Cisco's networking certifications are known worldwide as the benchmark for technical knowledge. Whether you're an experienced network professional, or just beginning, you'll find the right Cisco certification to boost your skills and career.
Cisco Learning Credits program (CLC)
Firebrand is a recognised Partner for Cisco and we are able to support the Cisco Learning Credit (CLC) program. So if you have CLC's so use please give us a call and we can help talk you through the courses and the credits.
Not sure if your company have CLC's? Ask your internal Cisco Team Captain, they are able to view, approve and manage CLC's on behalf of your company.
Residential or Online Cisco training
Firebrand has partnered with Cisco to deliver accelerated training to help you get certified in just days, not weeks. We offer both classroom-based and Cisco online training courses, including everything you need to get certified in record time:
Official courseware and instructors, labs and practice exams
Cisco certification exam
Accommodation, meals and snacks (for residential courses)