Cisco Training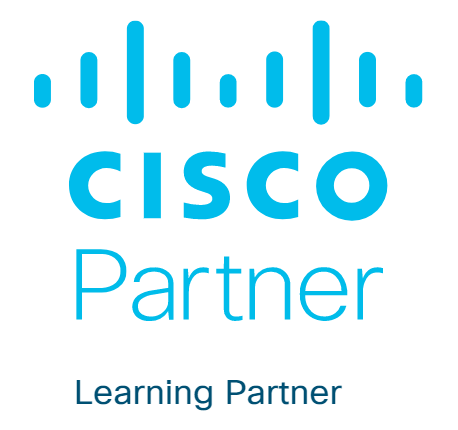 De certificeringspaden van Cisco bieden je een directe route naar het opbouwen van jouw carrière en vaardigheden. Cisco domineert de zakelijke netwerkmarkt en hun certificeringen zijn een van de meest gewilde.
De netwerkcertificeringen van Cisco staan wereldwijd bekend als de benchmark voor technische kennis. Of je nu een ervaren netwerkprofessional bent of net begint, je vindt de juiste Cisco-certificering om jouw vaardigheden en carrière te verbeteren.
Mogelijk heb je Cisco Learning Credits (CLC's)
Je komt misschien in aanmerking voor gratis training via Cisco Learning Credits. Als je Cisco hardware of software hebt aangeschaft, vragen wij je de bon hiervan te controleren om te zien of je wellicht credits hebt die je kunt gebruiken! Als je het niet zeker weet kun je ons altijd bellen.
Residentiële of Online Cisco-training
Firebrand Training werkt samen met Cisco om versnelde klassikale training te leveren. We bieden zowel klassikale als Cisco online trainingen, inclusief alles wat je nodig hebt om in recordtijd gecertificeerd te worden:
Officieel cursusmateriaal en instructeurs, labs en oefenexamens
Cisco-certificeringsexamen
Accommodatie, maaltijden en snacks (voor residentiële cursussen)