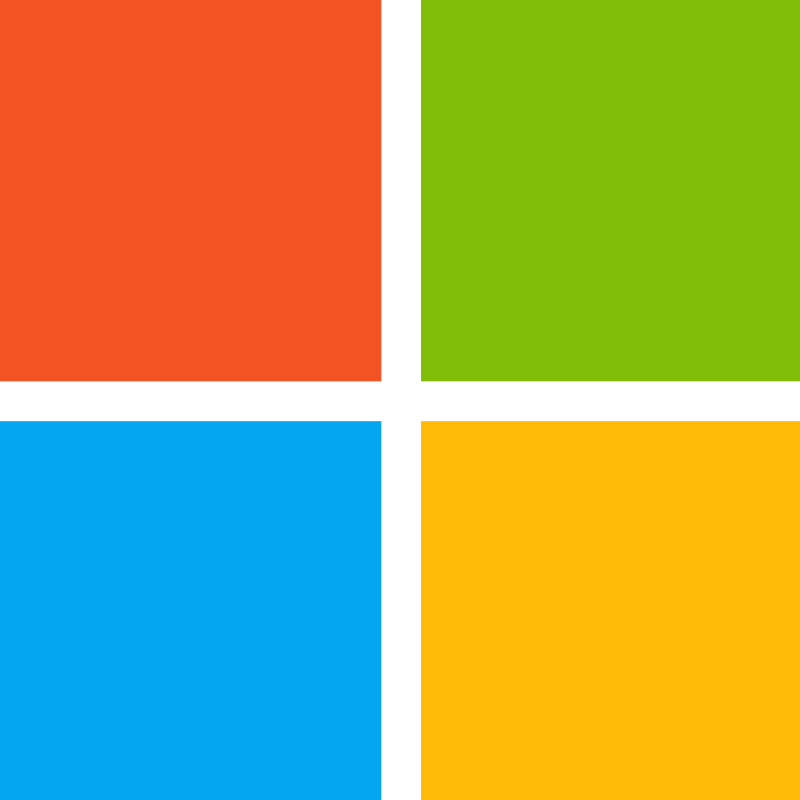 Get six months' unlimited Microsoft Online Instructor-Led courses for just £6,000 exc. VAT with your Microsoft FastPass (£7,200 inc VAT).
As a Microsoft Gold Partner for Learning, you'll get access to up-to-date Microsoft Official Curriculum (MOCs) and courseware, learn from Microsoft Certified Trainers (MCTs) and receive up to six exam vouchers. You'll also be able to certify from the comfort of your own home, or at the Firebrand Training centre – the choice is yours.
Microsoft is arguably one of the biggest innovators in the world, and their technology stack covers everything a company could need to operate in the digital economy.
We're committed to up-skilling your team by getting you Microsoft certified - from anywhere in the world - helping you adapt to today's unique challenges, as fast as possible.
Get in touch with our training experts for more information, or sign up below.
Terms and Conditions
The following terms and conditions apply when booking the Microsoft FastPass Bundle, in addition to Firebrand's general terms and conditions.
One named delegate per FastPass. Bundles are non-transferrable. Breaching this rule immediately invalidates the offer

Firebrand Training reserves the right to limit the number of FastPass seats in classes in order to keep class sizes within the limits that enable personalised instruction and quality (both for Online and Classroom-based when possible)

Delegates may attend as many Microsoft courses as they like for 6 months after their initial FastPass purchase e.g. a FastPass bought on 1st August 2021 would expire on 31st January 2022.

Each Microsoft FastPass Bundle includes MOCs, Labs and six exam vouchers

Delegates get SIX exam vouchers in the bundle. Vouchers may only be used for Microsoft programmes taken at Firebrand.

Each FastPass course you attend will allocate an exam voucher automatically against each of the exams on that course.

Any exam vouchers that are not used within 6 months of your initial FastPass purchase will be lost

Should you need more exam vouchers, you have the option of buying more starting from the 7th voucher onwards

Delegates can choose to attend in the classroom or continue attending online via Firebrand OIL

If choosing to attend in person at our facilities, delegates need to pay only £100 extra per night for accommodation during their stay

The offer cannot be exchanged for cash; nor may it be used in combination with other agreements, vouchers, offers or discounts from Firebrand Training or a third party

Full payment must be made upfront before the first class starts

Price excludes sales tax

No refunds will be issued for the bundle

FastPasses bought from 20th June 2021 will expire 6 months after the delegates initial purchase date. FastPasses bought from 1st March 2021 will still expire on the previous deadline of 30th September 2021.