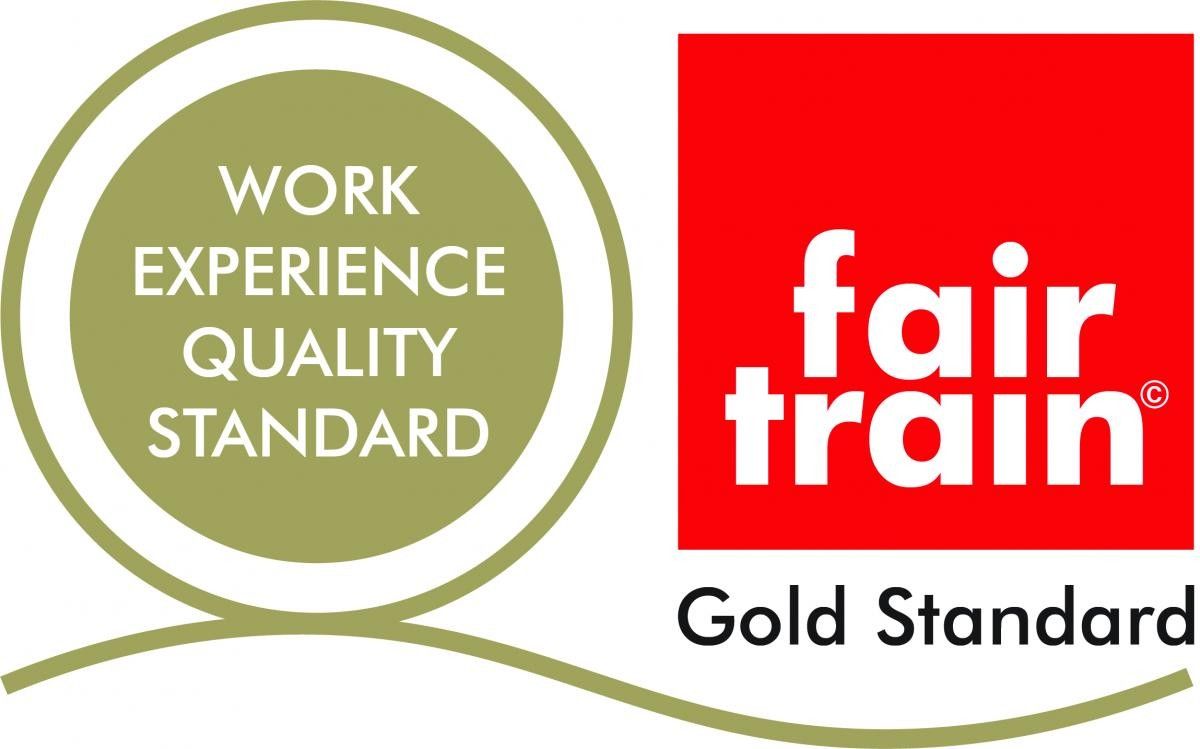 We've delivered award-winning IT apprenticeships since 2011. So we know how to work with employers so their apprentices get a first-class technical education with clear, structured support to apply it in the workplace.
What do Firebrand apprentices benefit from?
Exclusive, up-to-the-minute training content created and regularly refreshed by in-house experts. We can work with employer to tailor programme content so apprentices receive the training you want
Learning alongside individuals from different companies with varying levels of experience, providing a valuable insight into how their skills are applied in different contexts
Support from a dedicated Learning Mentor who knows exactly what it's like to be an IT professional. Our team have experience with some of the UK's biggest employers (Schroders, Lloyds Banking Group, BBC)
Starting any time they like – building apprenticeship programmes around our public training schedule means we don't rely on large cohorts or fixed starting dates
Professional certifications as part of training, where applicable
What makes Firebrand a successful apprenticeship provider?
The high-quality learning experience with Firebrand comes as much from our experience in apprenticeship delivery as from our industry knowledge and insight. We've worked with employers in a range of sectors and delivered right across the digital offer, so we know what exceptional looks like:
Successful providers

Firebrand...

Have a track record in delivering employer-led Apprenticeship Standards

Have delivered apprenticeships since 2011
Delivered 200 Trailblazer apprenticeships in 4 categories
Was one of the first training providers to switch to Standards-only delivery - quickly meeting employers' requirements effectively

Don't rely on apprenticeships to cover their costs in a rapidly changing landscape

Delivers £18m of training globally across our Commercial arm
Is the training provider of choice for 113,703 students - and counting

Can evidence the quality of their provision through more than an Ofsted grade

Gets results - 49% of apprentices achieved Distinction at EPA (British Computer Society, April 2018)
Trained 20% of all digital apprentices reaching End Point Assessment (EPA) (British Computer Society, April 2018)
Is one of just two providers approved to deliver cyber security apprenticeships

Know their delivery areas inside out

Specialise in exceptional IT and digital training provision
Deliver the full range of digital apprenticeships
Creates exclusive training content in-house
Map this training to apprenticeship knowledge modules to deliver modern qualifications

Work to understand and respond to your needs, quickly and efficiently

Work with you to develop short- and long-term learning pathways that meet and exceed the skills needs of your business
Take the big decisions quickly, thanks to the agility that comes with being a privately owned company