Overview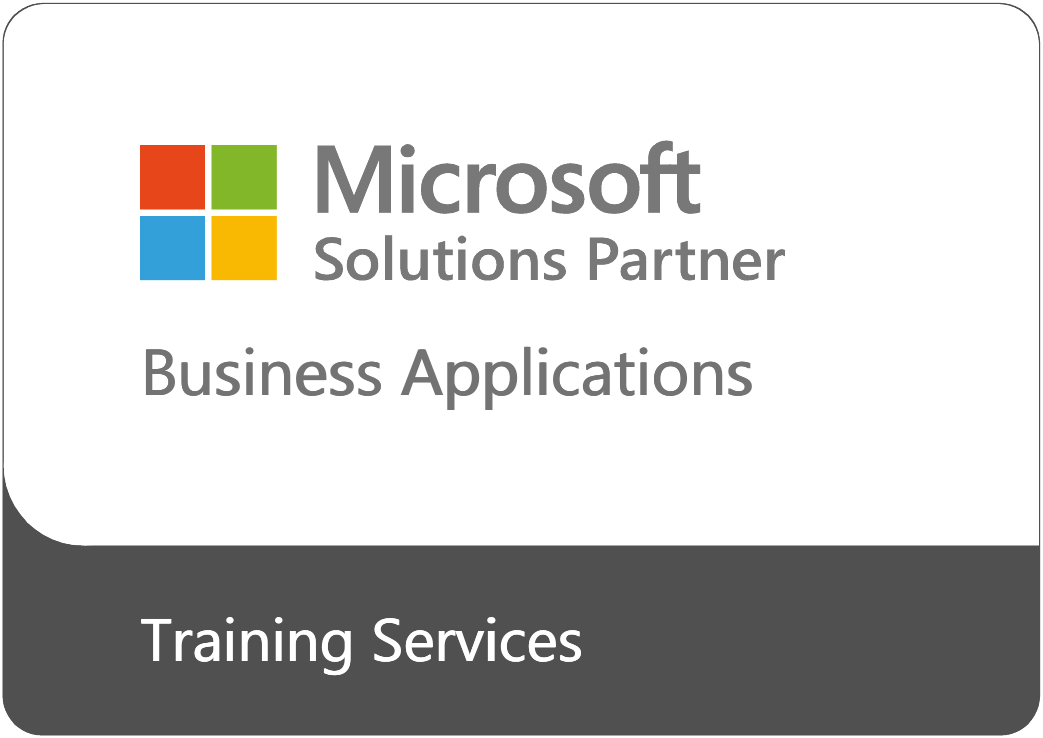 On this accelerated Microsoft Dynamics 365: Core Finance and Operations course, you'll learn to gather and analyse business requirements and translate those requirements into fully realised business processes and solutions that implement industry recommended practices.
At Firebrand, we were awarded the Microsoft Solutions Partner for Business Applications badge in recognition of our expertise in delivering quality solutions in this specialised business area.
In just 2 days, you'll be able to Navigate and efficiently use search, filtering and queries, Import and Export data and manage data by using Office Integration. You'll also learn to:
Integrate Power BI with Dynamics 365 Finance and Operations apps
Run and analyse security reports
Create and use workflow for approval
Create and work with Business Process Modeler (BPM)
At the end of this course, you'll sit the MB-300 exam, and achieve your certification. Through Firebrand's Lecture | Lab | Review methodology, you'll get access to courseware, learn from certified instructors, and train in a distraction-free environment.
Once you pass MB-300, you'll only need to pass one additional exam to achieve any of the following certifications:
MB-320 to get Microsoft Certified: Dynamics 365 Supply Chain Management, Manufacturing Functional Consultant Associate Certificate
or
MB-340 to get Microsoft Certified: Dynamics 365 Commerce Functional Consultant Associate Certificate
Four reasons why you should sit your course with Firebrand Training
You'll be trained and certified faster. Learn more on this 2-day accelerated course. You'll get at least 12 hours a day of quality learning time in a distraction-free environment
Your course is all-inclusive. One simple price covers all course materials, exams, accommodation and meals – so you can focus on learning
Pass first time or train again for free. Your expert instructor will deliver our unique accelerated learning methods, allowing you to learn faster and be in the best possible position to pass first time. In the unlikely event that you don't, it's covered by your Certification Guarantee
Study with an award-winning training provider. We've won the Learning and Performance Institute's "Training Company of the Year" three times. Firebrand is your fastest way to learn, with 134.561 students saving more than one million hours since 2001