Overview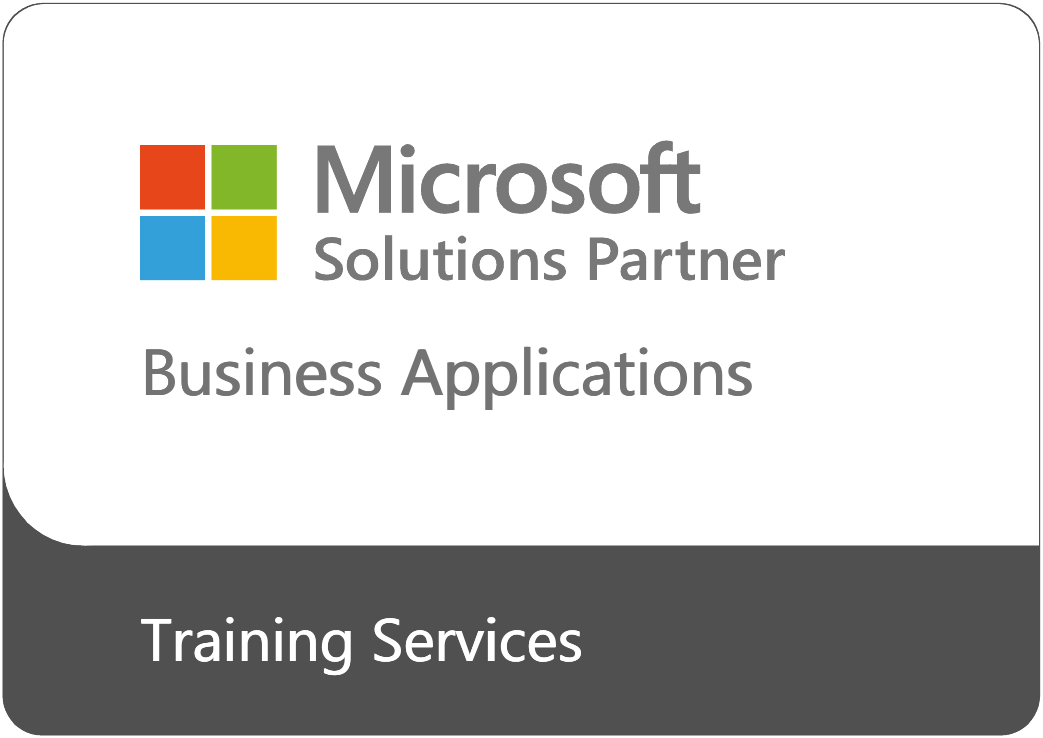 On this accelerated Microsoft Certified: Azure Enterprise Data Analyst Associate course, you'll learn to design, create, and deploy an enterprise-scale data analytics solutions within your business.
At Firebrand, we were awarded the Microsoft Solutions Partner for Business Applications badge in recognition of our expertise in delivering quality solutions in this specialised business area.
In just 3 days, you'll learn to advise on data governance and configuration settings for Power BI administration, monitor data usage, and optimise performance of the data analytics solutions. You'll also buil knowledge on:
Incorporating advanced analytics capabilities
Integrating with IT infrastructure
Applying development lifecycle practices
At the end of this course, you'll sit Exam DP-500: Designing and Implementing Enterprise-Scale Analytics Solutions Using Microsoft Azure and Microsoft Power BI and achieve your Microsoft Certified: Azure Enterprise Data Analyst Associate certification.
As a Microsoft Gold Partner for Learning and through Firebrand's Lecture | Lab | Review methodology, you'll get access to Microsoft Official Curriculum (MOCs), learn from Microsoft Certified Trainers (MCTs) and train in a distraction-free environment.
Four reasons why you should sit your course with Firebrand Training
You'll be trained and certified faster. Learn more on this 3-day accelerated course. You'll get at least 12 hours a day of quality learning time in a distraction-free environment
Your course is all-inclusive. One simple price covers all course materials, exams, accommodation and meals – so you can focus on learning
Pass first time or train again for free. Your expert instructor will deliver our unique accelerated learning methods, allowing you to learn faster and be in the best possible position to pass first time. In the unlikely event that you don't, it's covered by your Certification Guarantee
Study with an award-winning training provider. We've won the Learning and Performance Institute's "Training Company of the Year" three times. Firebrand is your fastest way to learn, with 134.561 students saving more than one million hours since 2001