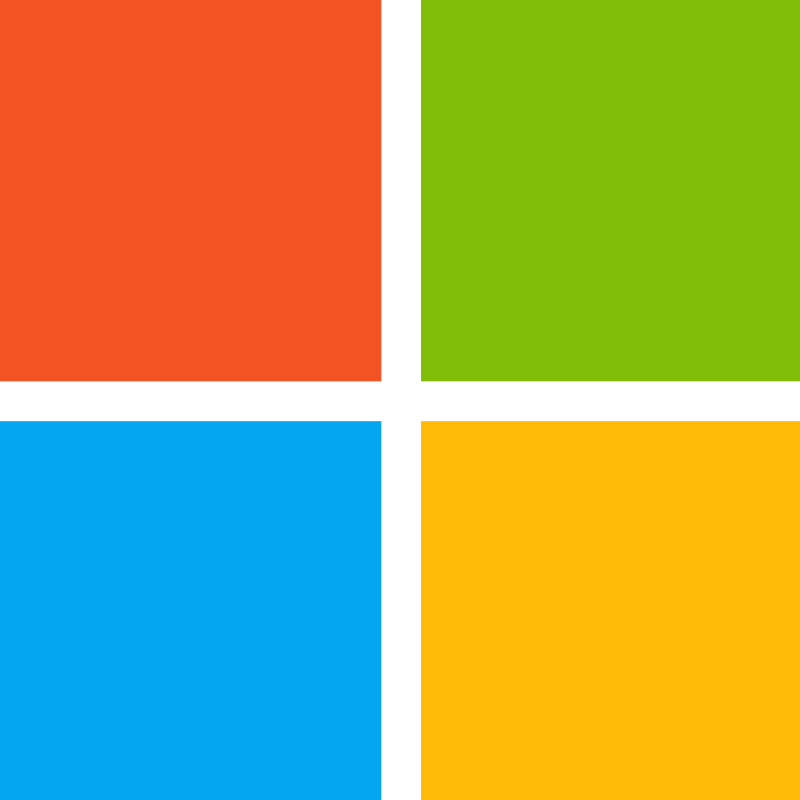 Extended due to success!

Microsoft is arguably one of the greatest innovators of the past few decades, their technology encompasses everything a company needs to operate in the digital economy. Given their quality, strength and market penetration, few other companies can offer solutions in the sheer breadth and scale that are needed today.
As a Microsoft Gold Training Partner, we are committed to getting you all the Microsoft certifications you need as quickly as possible, anywhere in the world.
To help you upskill and adapt your team to today's unique challenges as quickly as possible, we offer an unprecedented package for unprecedented times.
With our Microsoft FastPass bundle, you can take unlimited Microsoft Online Instructor-led courses for 6 months for just €6,750 ex VAT - including MOCs, Labs and up to six exam vouchers.
The number of fastpasses we sell is based on a first come, first served basis. Some restrictions apply, so please read the terms below carefully.
Once our training centers reopen, you can choose to switch to our traditional classroom training, paying only for the additional accommodation (see full terms and conditions below).
In this way, we hope to help you continue to build our shared digital future. We are in this together and we believe that together we can come out of this situation stronger and more efficiently than ever.
Contact us and our training experts will be happy to provide you with more information.
Terms & Conditions

The following terms and conditions apply when booking the Microsoft FastPass bundle, in addition to Firebrand's terms and conditions.
One named participant per FastPass. Bundles are not transferable. Violation of this rule immediately voids the offer
Participants can take as many Microsoft courses as they want during the 6-month period from purchase
Delegates can take as many Microsoft courses as they want during the 6-month period from purchase
Each Microsoft FastPass bundle includes MOCs, Labs, and six exam vouchers
Participants receive six exam vouchers in the bundle. Vouchers may only be used for Microsoft programs created at Firebrand
Each FastPass course you attend automatically assigns an exam voucher to each of that course's exams.
All exam vouchers that have not been used after 1 year of issue will expire
Should you need more exam vouchers, you have the option to buy more from the 7th voucher
Once training centers reopen, delegates can choose to participate in class or continue to attend online through Firebrand OIL
If you choose to attend our facilities in person, participants will only pay for accommodation during their stay
The offer cannot be exchanged for cash; nor may it be used in conjunction with any other agreements, vouchers, offers or discounts from Firebrand Training or any third party
Full payment must be made in advance before the first lesson starts
Price is exclusive of VAT
No refunds will be given for the bundle