Overview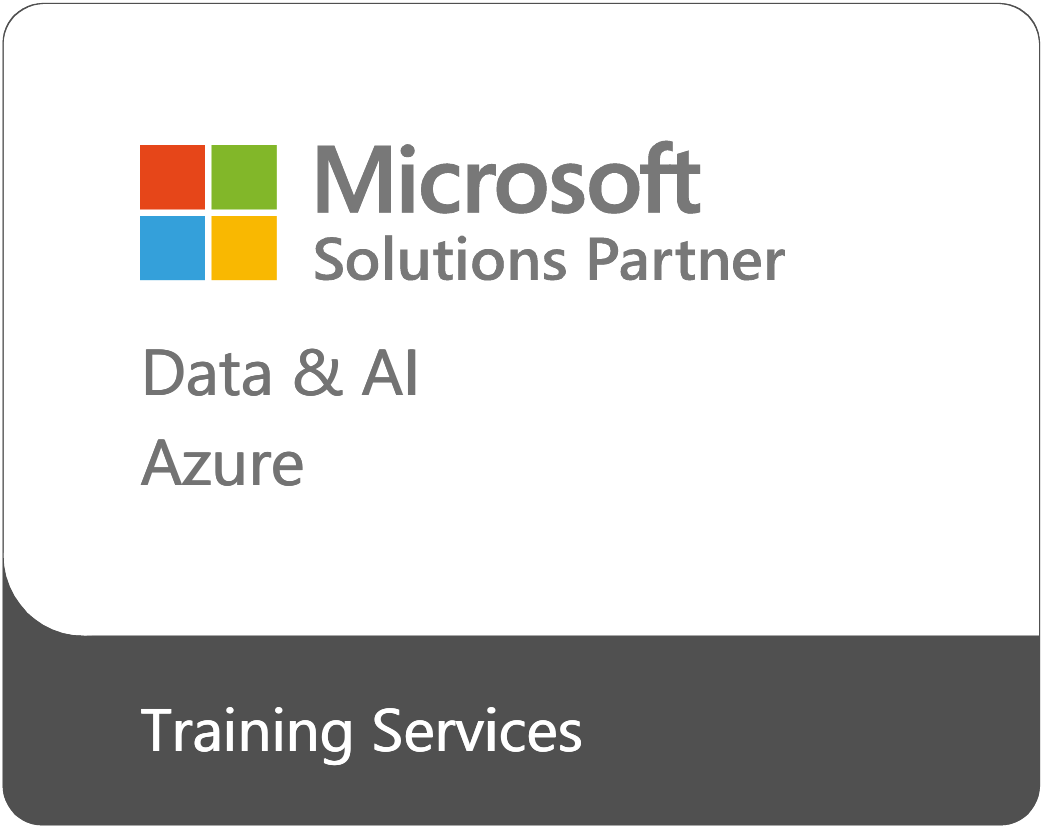 At Firebrand, we were awarded the Microsoft Solutions Partner for Data & AI (Azure) badge in recognition of our expertise in delivering quality solutions in this specialised business area.
Gain the skills you need to become a Microsoft Azure Data Scientist Associate in just 3 days. You'll learn how best to develop, evaluate, manage and deploy models that solve business problems with Azure technology.
Improve on your data modelling, feature engineering skills, and learn how to apply Azure's machine learning methods to manipulate and analyse key data for your business.
You'll learn the official curriculum fast as you're taught by Microsoft Certified Trainers. Firebrand's unique Lecture | Lab | Review methodology means you'll practice everything you learn in a distraction-free environment, and return to the office certified.
On this Microsoft Azure Data Scientist Associate course, you will learn how to:
Quantify the business problem
Execute Exploratory Data Analysis (EDA)
Perform feature extraction and selection with the use of various algorithms
Develop and evaluate models based on algorithmic approaches
You will be prepared for and sit exam DP-100 at the Firebrand Training Centre during the course. This is covered by your Certification Guarantee - pass first time or train again free.
If you're interested in developing your skills as an Azure Data Scientist Associate, then this course is ideal for you.