Overview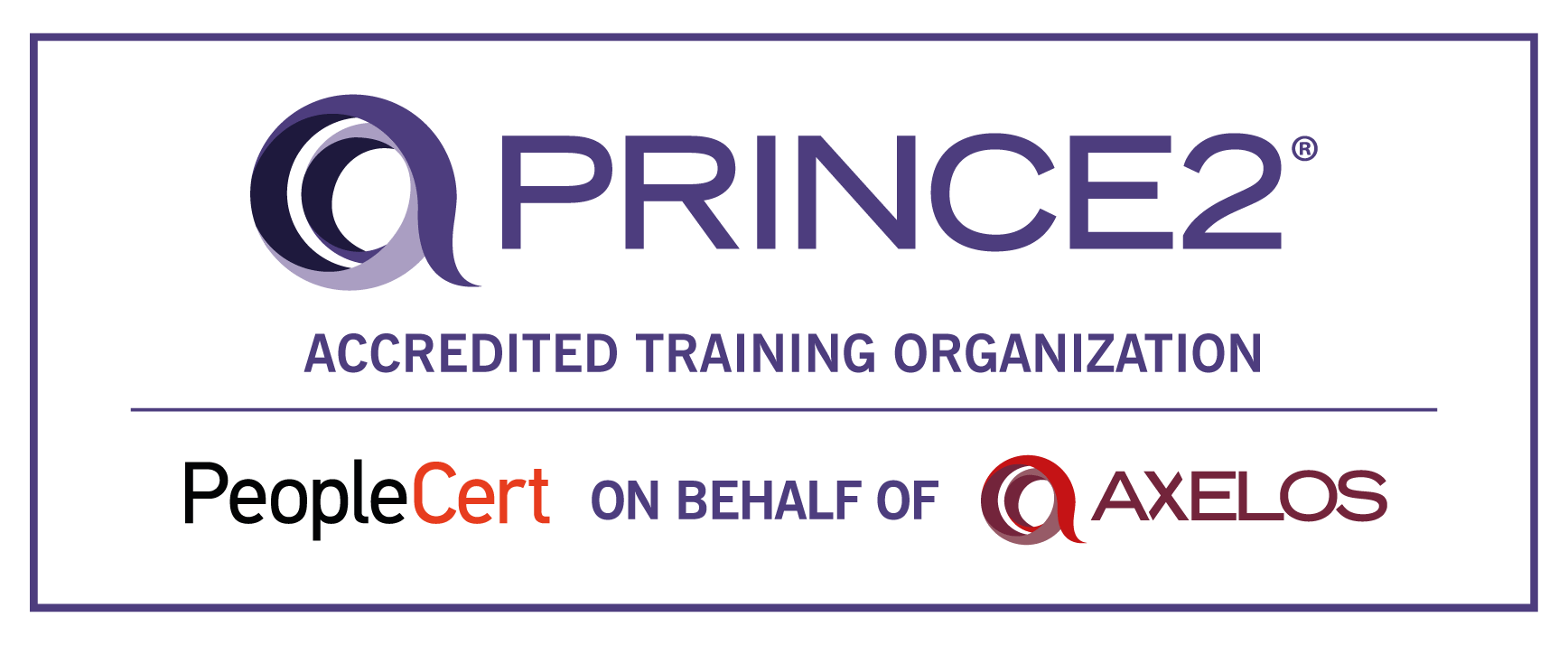 On this accelerated PRINCE2® Foundation and Practitioner course, you will learn about the core applications of the PRINCE2 methodology and how PRINCE2 can be adopted to offer a structured, scalable, and tailored approach to project management within your organization.
In just 3 days, you'll take both the Foundation and Practitioner Firebrand courses, following the newly refreshed PRINCE2® 7th Edition content to achieve your certification faster than anywhere else.
PRINCE2®7 addresses changes in the project management sector and adapts to evolving working practices and technologies. A further focus on sustainability and people throughout the methodology has also been added to offer better direction as the industry changes. During this combined course, you'll also build knowledge on:
How to tailor the methods to the needs of your organisation and project environment
Further enhancements, technologies and updates introduced in PRINCE2 7th Edition and how these can be adapted to offer a more sustainable approach to project management
At the end of this course, you'll prepare for and sit the PRINCE2® Foundation exam and the PRINCE2® Practitioner exam and achieve your certifications. Through Firebrand's Lecture | Lab | Review methodology, you'll get access to courseware, learn from certified instructors, and train at twice the speed, in a distraction-free environment.
All Global Best Practice certifications provided by Axelos require recertification after 3 years. If you would like to know more, please do not hesitate to contact us to discuss your recertification requirements.
If you would like to sit your PRINCE2 course at a city location, you can also book your Firebrand course with our parent company, BPP.
Audience:
All Project Managers (certified and uncertified)
Aspiring Project Managers
For anyone aiming to enhance their project management skills
Anyone involved in project delivery
PRINCE2® is a registered trade-mark of AXELOS Limited, used under permission of AXELOS Limited. The Swirl logo™ is a trademark of AXELOS Limited, used under permission of AXELOS Limited. All rights reserved.