Overview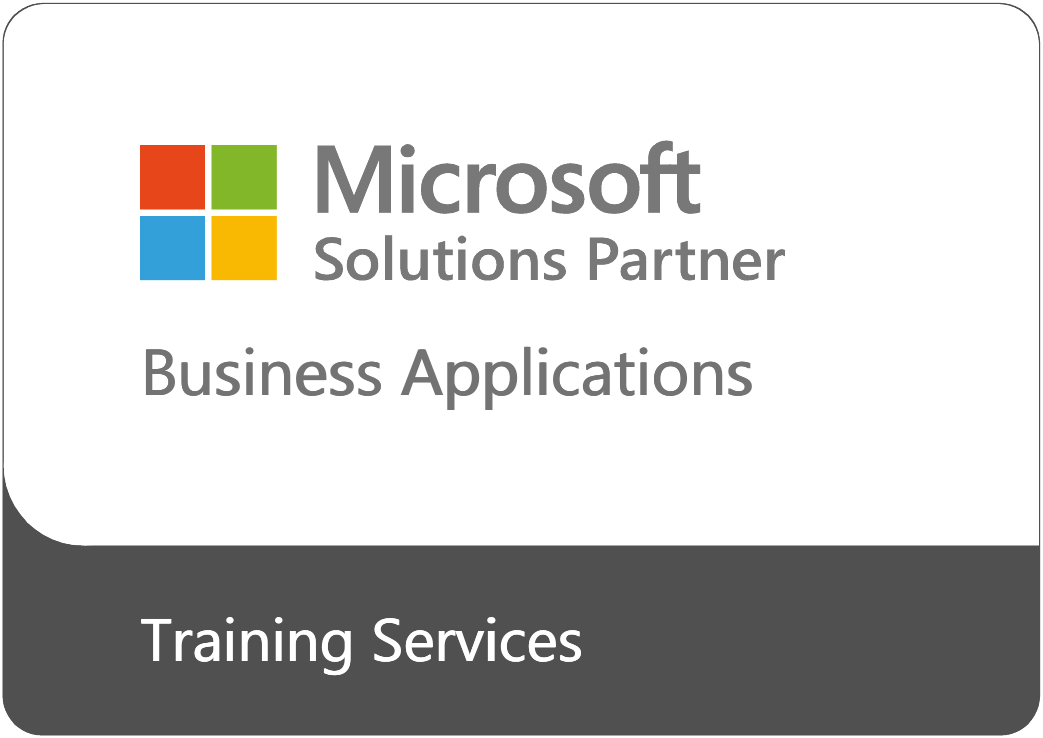 Please note: This course's title has changed from 'Certified Dynamics 365 for Finance and Operations, Manufacturing Functional Consultant Associate' to 'Microsoft Dynamics 365 Supply Chain Management, Manufacturing'.
On this all-inclusive accelerated Microsoft Dynamics 365 Supply Chain Management, Manufacturing course, you'll learn the skills needed to integrate digital and physical financial systems.
At Firebrand, we were awarded the Microsoft Solutions Partner for Business Applications badge in recognition of our expertise in delivering quality solutions in this specialised business area.
In just 4-days, you'll learn how to manufacture and improve visibility of the finance and accounting processes in Microsoft Dynamics 365 for Finance Operations. You'll perform data mitigation and learn to efficiently manage production and lean orders to ensure lower costs for your clients.
Through Firebrand's unique Lecture | Lab | Review methodology which includes official courseware and Microsoft Certified Trainers, you'll be immersed in the curriculum and learn 40% faster than traditional training.
You'll also learn to:
Configure security, processes and options
Validate and support the solution
Set up and configure manufacturing
Create, process, and manage production batch orders
If you're already climbing up the Microsoft Dynamics 365 ladder and you're interested in investing in the Finance and Operations application, then this course is ideal for you. Examples of professionals who have profited from this course include solution architects, financial managers and project managers.
You will be prepared by Microsoft Certified Trainers to sit exam MB-320 at the Firebrand Training Centre during the course. This is covered by your Certification Guarantee.
Please note, in order to achieve the Microsoft Dynamics 365 Supply Chain Management, Manufacturing certification you must also take the:
Four reasons why you should sit your course with Firebrand Training
You'll be trained and certified faster. Learn more on this 4-day accelerated course. You'll get at least 12 hours a day of quality learning time in a distraction-free environment
Your course is all-inclusive. One simple price covers all course materials, exams, accommodation and meals – so you can focus on learning
Pass first time or train again for free. Your expert instructor will deliver our unique accelerated learning methods, allowing you to learn faster and be in the best possible position to pass first time. In the unlikely event that you don't, it's covered by your Certification Guarantee
Study with an award-winning training provider. We've won the Learning and Performance Institute's "Training Company of the Year" three times. Firebrand is your fastest way to learn, with 134.561 students saving more than one million hours since 2001