Overview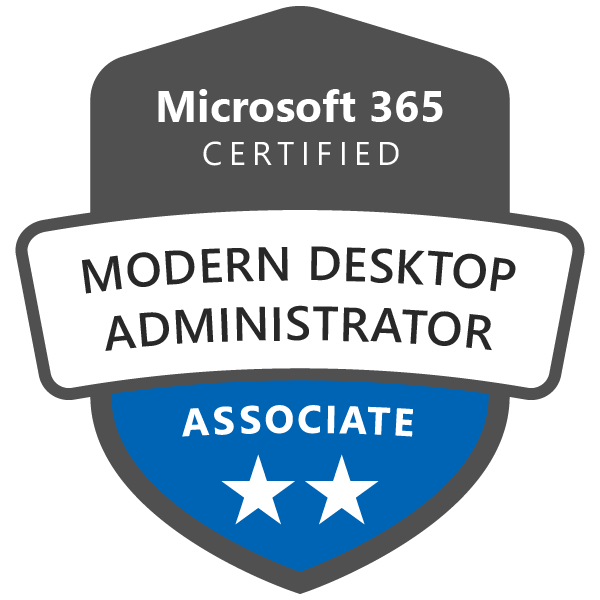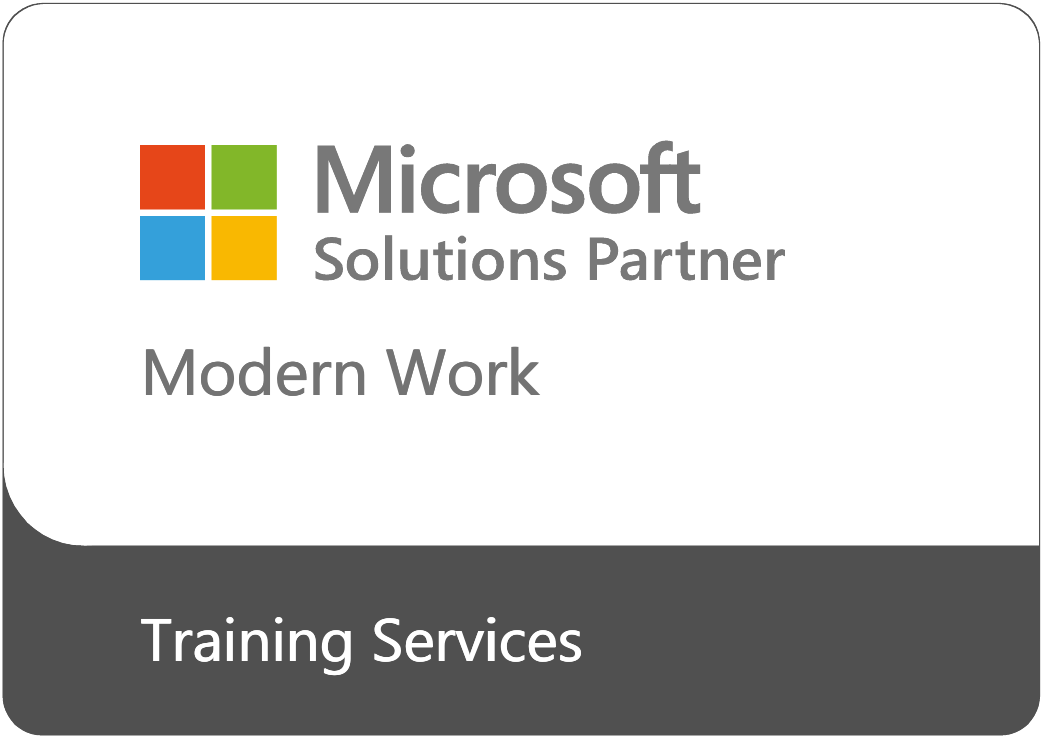 Get the skills and knowledge to become a Modern Desktop Administrator faster on this accelerated and official 6-day course.
Becoming a Microsoft 365 Certified Modern Desktop Administrator Associate, you'll learn to deploy, configure, secure, manage and monitor devices and client applications in an enterprise environment. As well as managing identity, access, policies, updates, and apps. You'll focus cloud services rather than on-premises management technologies.
Your expert Microsoft Certified Trainer will immerse you in official curriculum and hands-on practical labs. You will learn and retain information faster through our Lecture | Lab | Review technique.
Accelerating your path to becoming a certified Modern Desktop Administrator, you'll cover the following topics:
Installing, updating and configuring Windows 10
Protecting Windows 10 - authorisation, authentication, permissions and network security
Maintaining Windows 10 - supporting, monitoring and troubleshooting
Deploying, managing and protecting Modern Desktops and Devices
You will be prepared for and sit exams MD-100 and MD-101 at the Firebrand Training Centre during the course. This is covered by your Certification Guarantee. Passing both exams will qualify you as a Microsoft 365 Certified Modern Desktop Administrator Associate. This is the prerequisite to attempting the Microsoft 365 Certified Enterprise Administrator Expert course.
Who should sit this course?
If you're looking to develop and certify your skills as a Desktop Admin - supporting modern desktops in an enterprise environment - this course is ideal for you.
Typically, you'll perform installation, configuration, general local management and maintenance of Windows 10 core services. You should be familiar with enterprise scenarios and cloud-integrated services.
To develop as a Modern Desktop Administrator, you must be familiar with M365 workloads and have experience of deploying, configuring, and maintaining Windows 10 and non-Windows devices.