Overview
On this 2-day accelerated course, you'll validate your knowledge of global concepts of privacy and data protection law. You'll also dive into the specific knowledge of building and managing privacy requirements and controls in technology.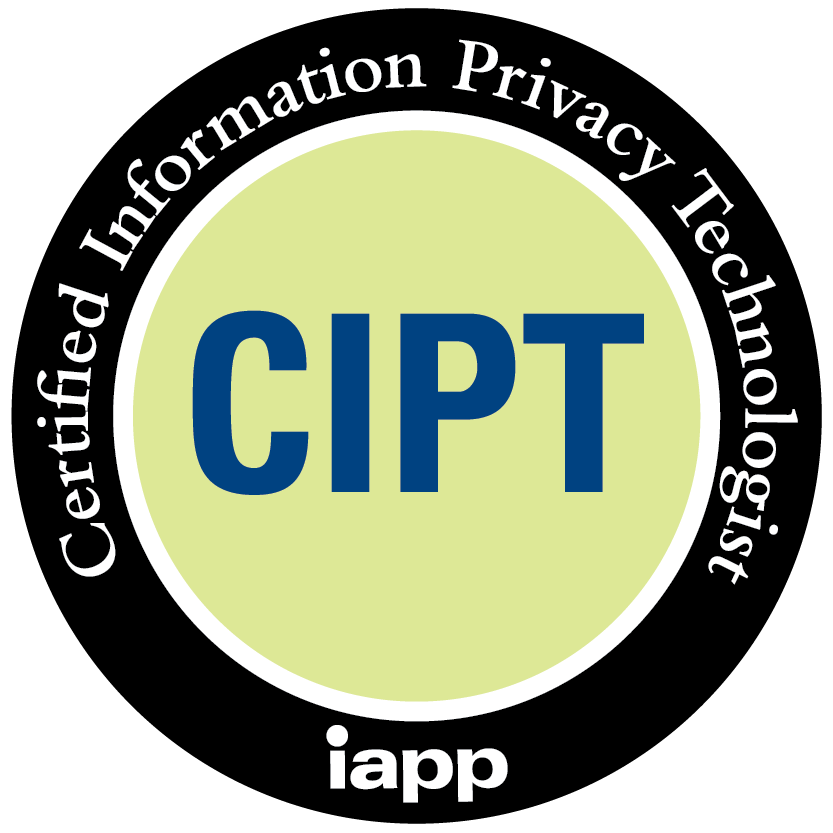 The Certified Information Privacy Technologist (CIPT) is the first global privacy certification for IT practitioners. You'll develop your knowledge of privacy related issues and practices as you cover:
IT risks and the mistakes organisations make
Privacy considerations for IT systems
System controls for identity and access management (IAM)
Privacy-enabling technologies (PETs)
Online privacy threats
Privacy considerations in evolving technologies
The CIPT credential demonstrates you have the knowledge to build your organisation's privacy structures from the ground up.
Firebrand are Official IAPP partners, so you'll get access to IAPP certified instructors and the latest courseware.
You'll also be prepared for and sit the IAPP Certified Information Privacy Technologist (CIPT) exam. This is covered by your Certification Guarantee.
This course is the perfect starting point for IT practitioners looking to develop an understanding of privacy requirements in technology. Those involved in development, engineering, deployment or auditing of IT products and services are ideal candidates for this course.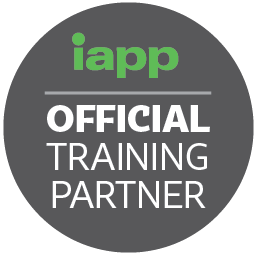 Train fast with official IAPP CIPT training
You'll learn from certified IAPP instructors and study official courseware on your accelerated CIPT course. Firebrand is an official IAPP training partner.
Seven reasons why you should sit your course with Firebrand Training
Two options of training. Choose between residential classroom-based, or online CIPT courses
You'll be CIPT certified in just 2 days. With us, you'll be CIPT trained in record time
Our CIPT course is all-inclusive. A one-off fee covers all course materials, exams, accommodation and meals. No hidden extras
Pass CIPT first time or train again for free. This is our guarantee. We're confident you'll pass your course first time. But if not, come back within a year and only pay for accommodation, exams and incidental costs
You'll learn more. A day with a traditional training provider generally runs from 9am – 5pm, with a nice long break for lunch. With Firebrand Training you'll get at least 12 hours/day quality learning time, with your instructor
You'll learn CIPT faster. Chances are, you'll have a different learning style to those around you. We combine visual, auditory and tactile styles to deliver the material in a way that ensures you will learn faster and more easily
You'll be studying CIPT with the best. We've been named in Training Industry's "Top 20 IT Training Companies of the Year" every year since 2010. As well as winning many more awards, we've trained and certified 76258 professionals, and we're partners with all of the big names in the business