Overview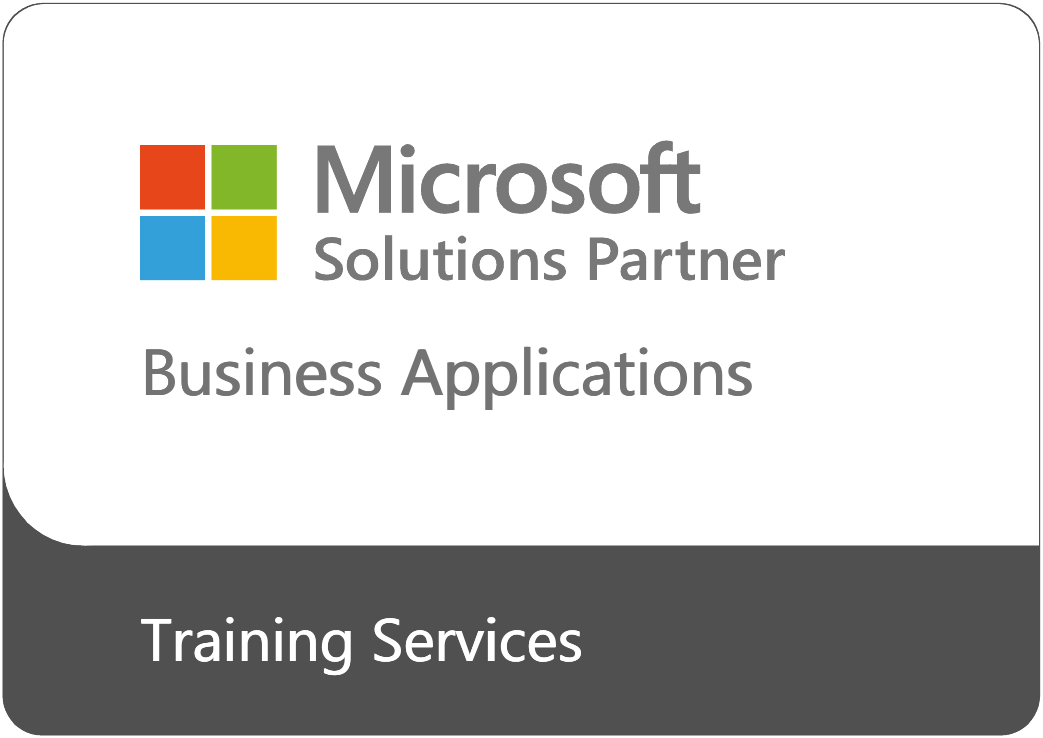 At Firebrand, we were awarded the Microsoft Solutions Partner for Business Applications badge in recognition of our expertise in delivering quality solutions in this specialised business area.
On this accelerated Microsoft Certified: Power Platform App Maker Associate course, you'll learn how to build solutions to simplify, automate and transform tasks and processes to support your team with the solution domain.
In just 2 days, you'll learn to create and enforce business processes, structures digital collection of information, improve the efficiency of repeatable tasks, and automate business processes. You'll build knowledge on:
Designing and creating apps and automating workflows
Analysing and visualising data in the context of an app or automated workflow
Implementing and managing apps and automated workflows
At the end of your course, you'll sit the Exam PL-100: Microsoft Power Platform App Maker and achieve your Microsoft Certified: Power Platform App Maker Associate certification.
You'll get access to Microsoft Official Curriculum (MOCs), official courseware, and learn from certified instructors, as Firebrand Training is a Microsoft Gold Partner for Learning.
Audience
If you're interested in becoming any of the following roles, this course is ideal for you:
Business Analyst
Business Owner
Business User
Data Analyst
Developer
DevOps Engineer
App Maker
Technology Manager
Four reasons why you should sit your course with Firebrand Training
You'll be trained and certified faster. Learn more on this 2-day accelerated course. You'll get at least 12 hours a day of quality learning time in a distraction-free environment
Your course is all-inclusive. One simple price covers all course materials, exams, accommodation and meals – so you can focus on learning
Pass first time or train again for free. Your expert instructor will deliver our unique accelerated learning methods, allowing you to learn faster and be in the best possible position to pass first time. In the unlikely event that you don't, it's covered by your Certification Guarantee
Study with an award-winning training provider. We've won the Learning and Performance Institute's "Training Company of the Year" three times. Firebrand is your fastest way to learn, with 134561 students saving more than one million hours since 2001