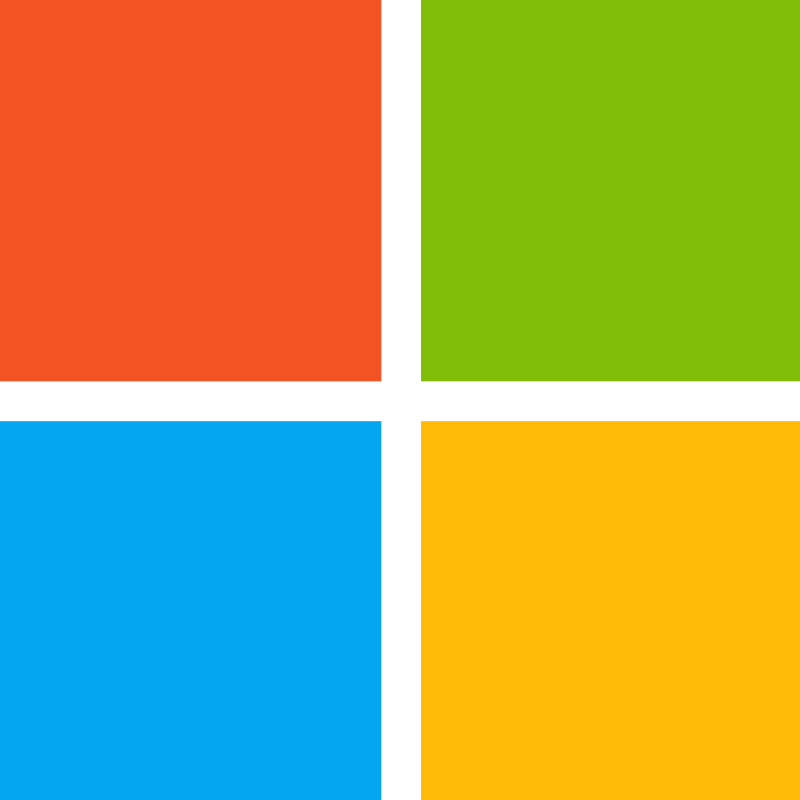 Microsoft is arguably one of the biggest innovators of the past decades, and their technology stack covers everything a company could need to operate in the digital economy.
As a Microsoft Gold Training Partner, we defined a special offer, so that you get your needed certifications mostly efficient and economical.
In order to help you up-skill your team and adapt to today's unique challenges as fast as possible, we're offering an exceptional package for exceptional times.
With our Microsoft Trainingspass, between April and September, 2020, you can take all Microsoft Online Instructor-Led courses for just 6.750 € exc. VAT - including 6 MOCs, Excerices (Labs), and up to six exam vouchers.
This Microsoft Trainingspass entitles you to take part in Online Instructor-Led Trainings or in residential trainings in our trainingscentre in Rotenburg a.d. Fulda.
If you want to attend to a residential training, you just have to pay the amount for the accomodation (see below terms and conditions).
The number of passes we sell limited on a first come, first served basis. The offer is valid until 30th April 2020. If you are interested please get in touch with us and our training experts will be happy to give you any information about the availability.
If you have any more questions about the Trainingspass, please contact us on the following number: 0800 789 50 50.
Terms and Conditions
The following terms and conditions apply when booking the Microsoft Trainingspass, in addition to Firebrand's general terms and conditions.
One named delegate per Trainingspass. Bundles are non-transferrable.

Delegates may attend as many Microsoft courses as they like during six-month period from April 1st to September 30, 2020.

Delegates get six MOCs, Labs and six exam vouchers in the bundle. Vouchers may only be used for Microsoft programmes taken at Firebrand.

If you need any more MOCs, Labs and exam vouchers, you have the opportunity to buy them additionally.

Firebrand Training reserves the right to limit the number of Trainingspass seats in classes in order to keep class sizes within the limits that quality can be ensured.

Each FastPass course you attend will allocate an exam voucher automatically against each of the exams on that course.

Any exam vouchers that are not used by the end date of September 30 will be lost.

Once the training centres reopen, delegates can choose to attend in the classroom or continue attending online via Firebrand OIL.

If choosing to attend in person at our facilities, delegates need to pay only 120 € extra per night for accommodation during their stay.

The offer cannot be used in combination with other agreements, vouchers, offers or discounts from Firebrand Training or a third party.

Full payment must be made upfront before the first class starts.

No refunds will be issued for the Trainingspass.